Once you have your Wordpress site designed, it's time to learn how to use your new site.
This course is perfect for Wordpress beginners to learn the basics. When you complete this course, you'll know how to organize, write, and publish posts + pages. You'll also receive a brief overview that shows you how to manage your widgets and plugins to make small site changes.
This course will NOT teach you how to create or design a Wordpress site.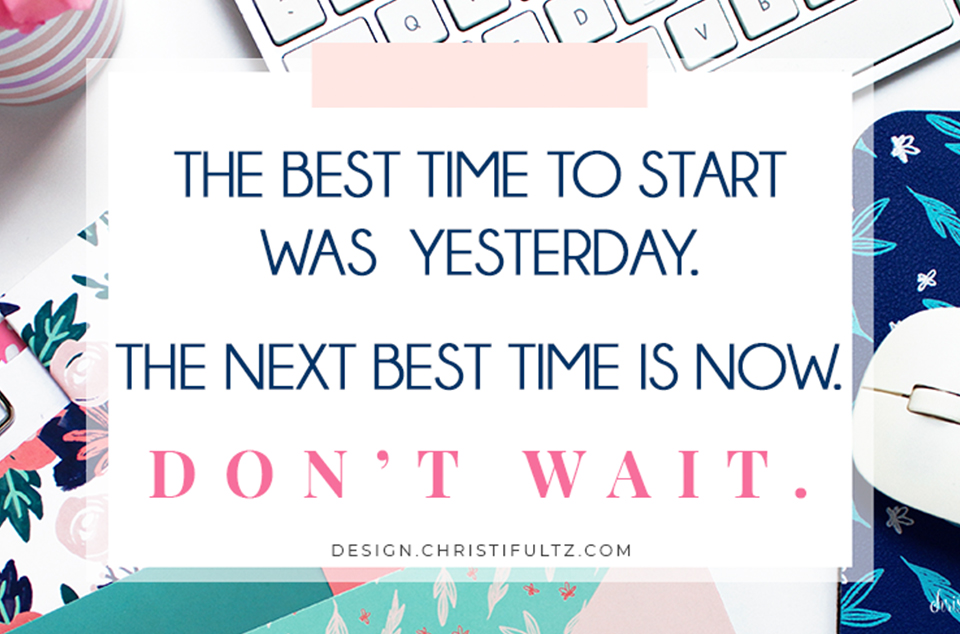 Meet Christi.
You can do it yourself, but you don't have to.
Christi is a graphic designer who specializes in website design and business branding, as well as website optimization.
She's passionate about working with educators, lifestyle bloggers, small businesses, and entrepreneurs to help them monetize and grow.
She primarily works with brand new site owners and created this course to help them confidently use their new Wordpress sites.