offering website + branding courses for small business owners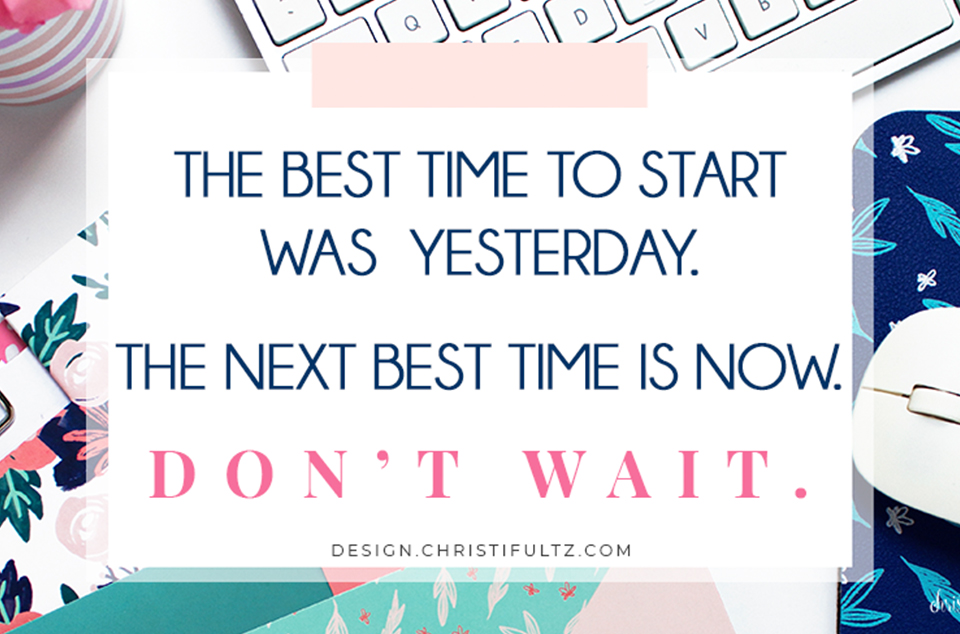 Meet Christi.
Christi specializes in website design and business branding, as well as website optimization.
With over 1,000 projects completed, she has the experience and knowledge to bring your unique vision to life. Since 2012, she's helped creative entrepreneurs, educators, life coaches, boutique owners, and bloggers create websites + brands that make a difference.
She primarily works with brand new site businesses to help them confidently use their new WordPress sites.