offering website + branding courses for small business owners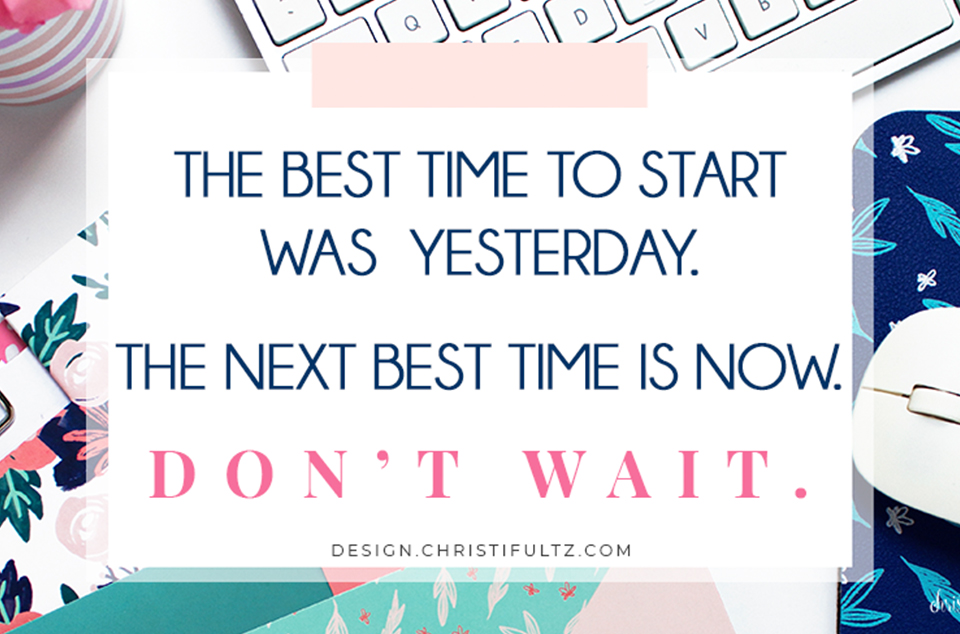 Meet Christi.
Christi is a graphic designer who specializes in website design and business branding, as well as website optimization.
She's passionate about working with educators, lifestyle bloggers, small businesses, and entrepreneurs to help them monetize and grow.
She primarily works with brand new site owners and created these courses to help them confidently use their new Wordpress sites.